Up to $200 Off your RV Windshield Replacement
(not combinable with other offers)
RV Windshield Replacement
Ask about our
lowest
price guarantee!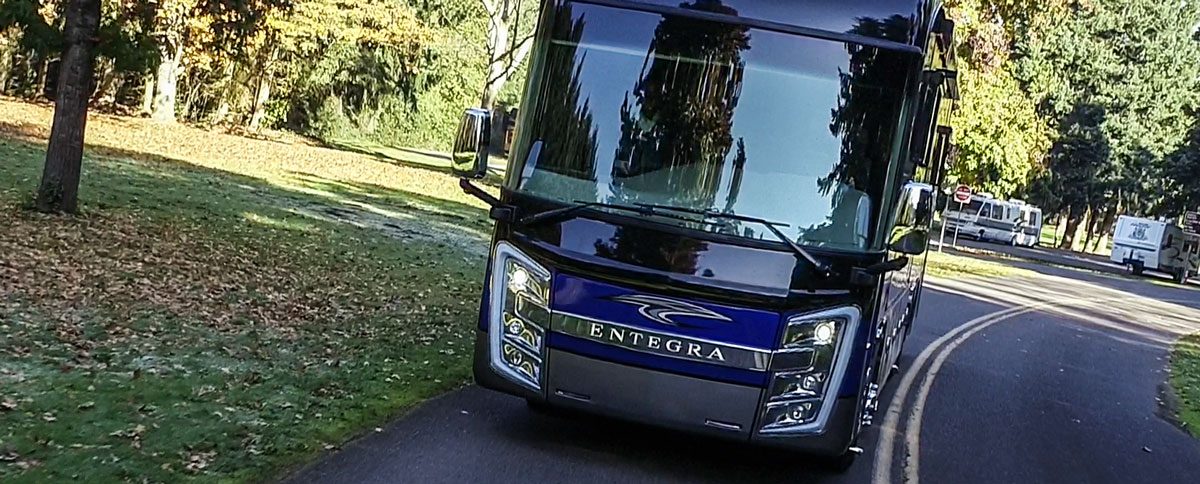 RV Windshield Replacement
Nationwide Warranty
At home or on the road, we've got you and your RV windshield covered with the industry's best nationwide warranty at more than 3000 locations across the USA. Windshield replacement just got a whole lot easier.
Manufacturer Direct Glass
Our sister company, Coach Glass, is the OE and aftermarket RV glass supplier for most RV brands. This means we have your motorhome glass in stock and we can get it where you need it. Stat.
Insurance Approved
Your team at RV Glass Solutions works with all insurance companies. In fact, we'll navigate the paperwork and approval process so you don't have to.
Mobile Service
You love your life on the road. We get it. That is why we do our best to bring the service to you. And with more than 3000 RV windshield replacement locations across the USA. We try to be everywhere you are.
We love happy campers. But don't just take our word for it. Google RV Glass Solutions to see what others are saying about our in-shop and mobile RV glass repair services.


I had to travel 4+ hours to get to the RV glass service center and they made it easy. They made an appointment for the install and told me everything I could expect. I arrived the night before and took advantage of one of their 50A electrical hookups. The following morning I checked in and the process was on its way. I waited in their fully equipped lounge and was kept informed of the progress throughout the day. Everything went right and I was able to depart around 3PM and head back to the Seattle area. This was a great experience and I would recommend them for any RV glass replacement.

We have had to have work done on our windshield 2x. Both times our experience has been great with everyone who works there -- from the front desk to the techs who do the work. The first time they had to replace the seal and yes it was expensive but wow. The road noise is way down and it is a LOT warmer up front in the winter. This time they tracked down a leak around the running lights that had eluded me. They went the extra mile for that. We had such a good experience the first time we waited to have a broken windshield fixed until we were in the area again. Didn't want to have anyone else do it.

Your company customer service is top notch! We were taken care of smoothly, professionally, on time, and with understanding how important our coach is to us. We were blown away with how easy the whole process was of getting our windshield replaced. Great Job, everyone! Other companies should take a page out of your play book! You took the fear, concern, angst out of the whole process. Thank you for letting us stay in the overnight spots. You are our go-to RV glass specialists!

All of the staff were very considerate of our time and vehicle and very polite. They answered all my technical questions. Two previous window repair companies attempted to repair our leak and told us that our glass was warped necessitating completely new windshields and gaskets. RV Glass Solutions fixed the problem using our existing windshield and a new gasket. Problem solved efficiently!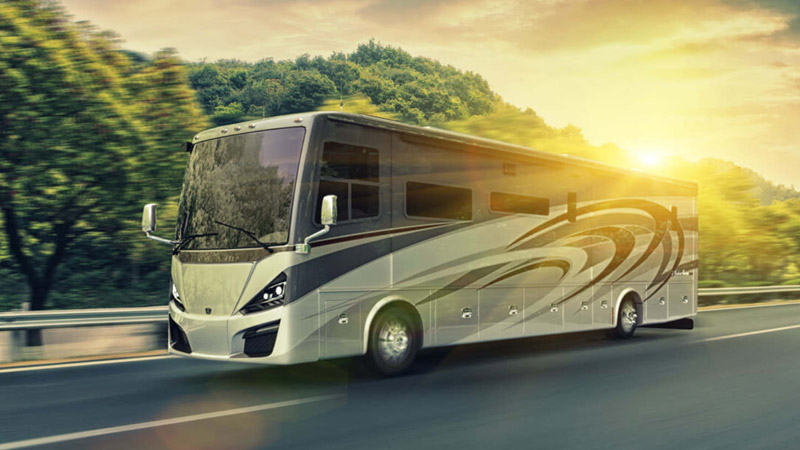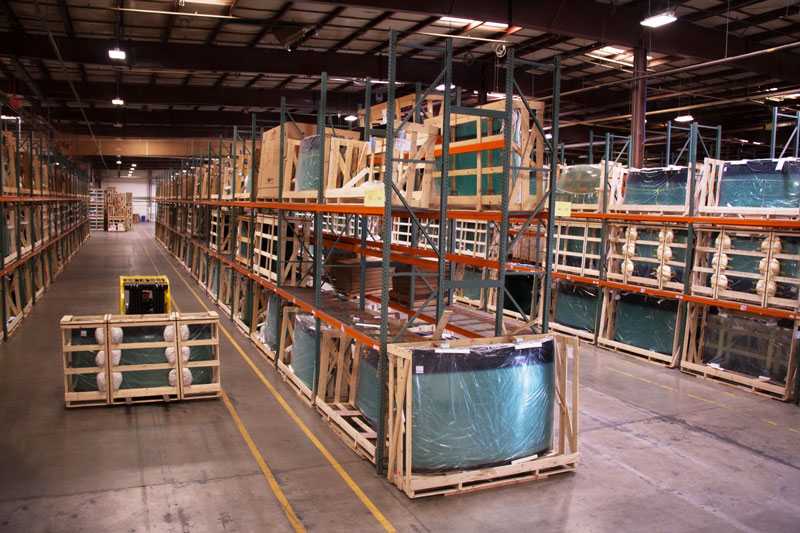 More than 3000 Locations Across the USA including 4 Extended Service locations
Get on our list to receive twice/yearly EXTRA special offers on windshield and/or foggy side window replacement!
We respect your inbox and solemnly swear we will not share your data nor bombard you with things you do not need.