Once Upon A Time…
History of RV Glass Solutions
Once Upon a Time…
History of RV Glass Solutions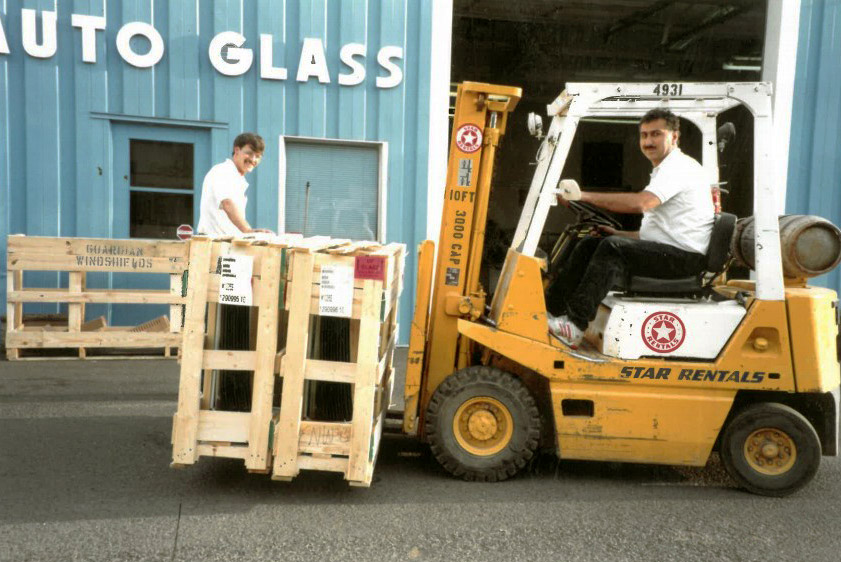 RV Glass Solutions (also known as the RV Glass Experts or RVGS) has been serving RVers' windshield and foggy side window needs since 2003. But as the sister company to Coach Glass—OE and aftermarket windshield provider for most RV brands since 1995—RVGS has an even longer history.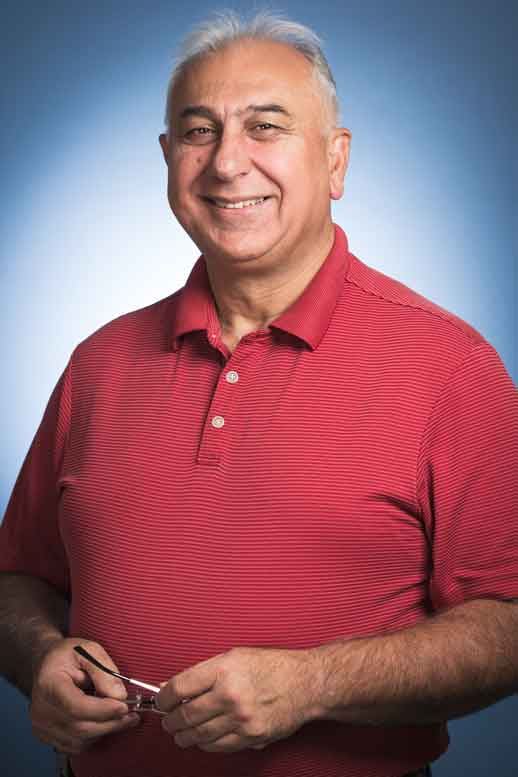 Company founder, John Tokatly already had a few decades in the auto glass business when RV manufacturers in Oregon began to call on him for their glass needs. He fulfilled and expanded the business, bringing the first one-piece windshield to the RV industry back in 1999 (for the Monaco Signature).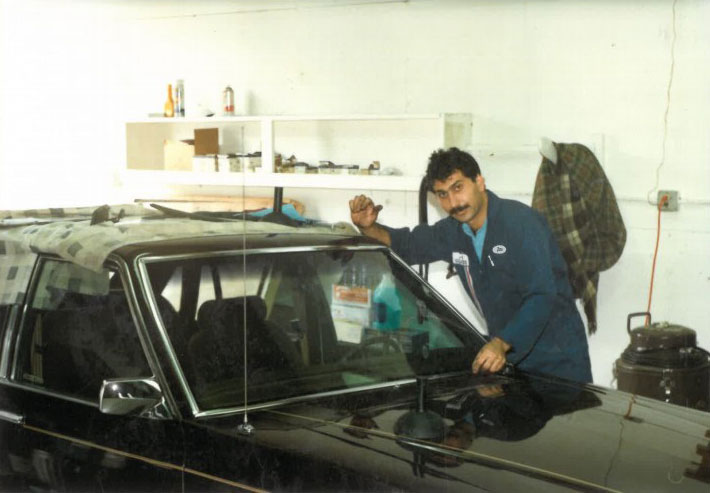 As the glass became larger and more complex, he realized RVers were often challenged finding capable glass installers to replace these enormous windshields. With four warehouses and more than 500,000 square feet of inventory across the country, John knew he had virtually every RV windshield in inventory and with freight carrier partnerships already in place, he could quickly get the glass to just about anywhere RVers may roam.
Across the nation
Already supplying glass shops and dealers across the nation, John could identify those that had solid experience installing RV windshields and build upon that to create a network of qualified RV glass installers. It wasn't long before the company decided to open extended service installation centers at each of the warehouse locations in Arizona, Oregon, Indiana and Florida. Equipped with overnight parking including 50 amp electrical, pet-friendly customer lounges, Wi-Fi and multiple RV service bays, the RV Glass Solutions' extended service centers cater to RVer's glass needs the year round. You may have also seen the RV Glass Experts' tech teams in their blue shirts, installing windshields at various RV brand rallies and national events including RVillage, FMCA and more.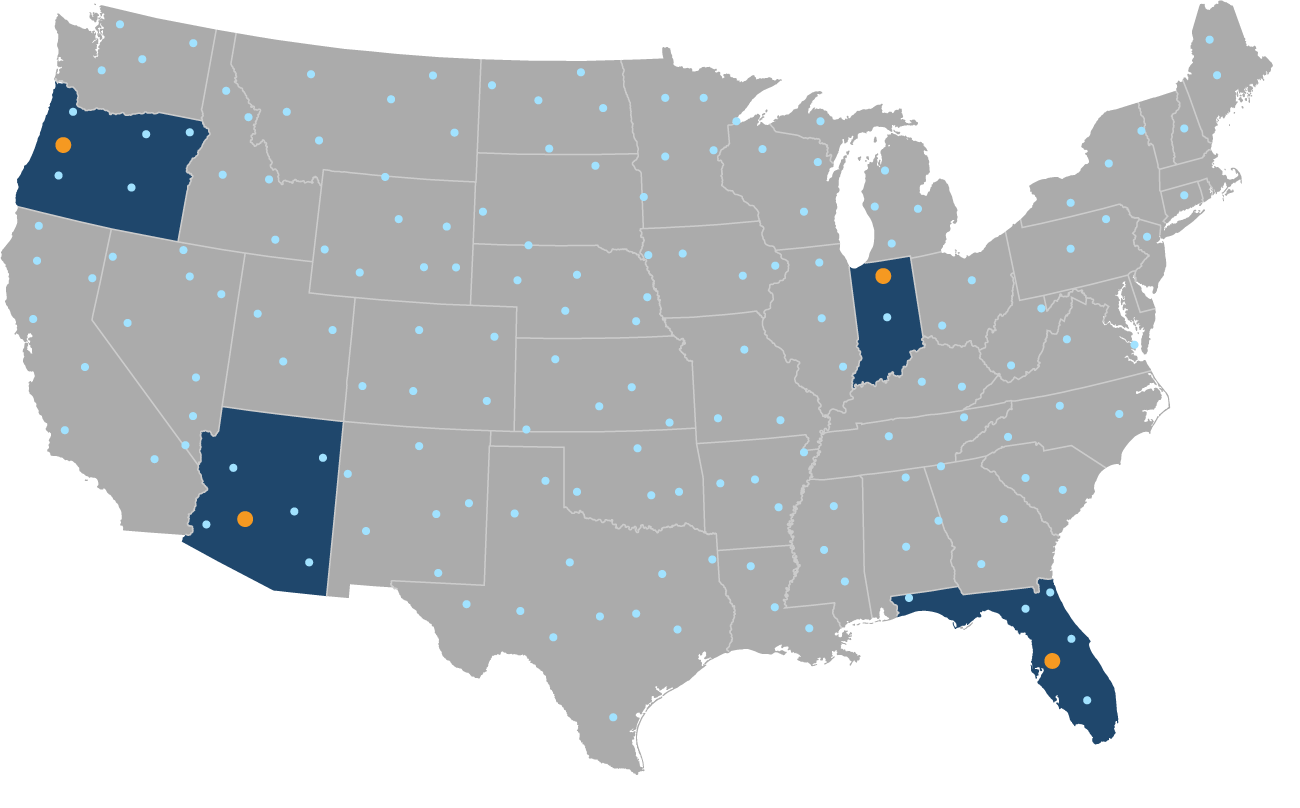 Serving our customers and community by pursuing our founding vision:
To provide quality products, extraordinary service and great value with a passion to do what is right.
Side Glass Solutions
In recent years, RVGS set their sites on helping to solve the ever-present problem of foggy RV windows. Using laminated safety glass—two pieces of glass bonded with a PVB (polyvinyl butyral) layer in-between—leaves no space nor opportunity for moisture to create fogging. Best of all, these lifetime laminated windows are guaranteed for as long as you own your coach. They come in two glass thicknesses and five colors to match just about any RV window out there (unfortunately, flush mount windows are an exception). Laminated glass offers the added benefit of greater sound insulation, security and reduced light transmission as well.
Or give us a call at
888.777.6778
We're excited for you to see what you've been missing!