Nationwide

RV Windshield Replacement
By the RV Glass Experts
Nationwide
RV Windshield Replacement
By the RV Glass Experts
Whether you need a one-piece or two-piece RV Windshield, a glue-in or gasket, in-shop or mobile service, our motorhome experts are prepared to get you back on the road in
2.  We'll gather information about your motorhome, your location and your insurance so we can provide an instant quote
3.  With your approval, we'll schedule your motorhome windshield installation at a location (in-shop or mobile) that works best for you, ship your RV glass and process the paperwork with your insurance carrier
YOU'RE BACK
On the Road Again!
RV Glass Solutions brings the depth of knowledge and background necessary to offer the level of service you deserve. Together with our sister company, Coach Glass — a longtime OEM and aftermarket glass supplier to the RV industry — we bring the ideal mix of experience in the RV glass, coach manufacturing and insurance industries to ensure your RV windshield replacement is done right the first time.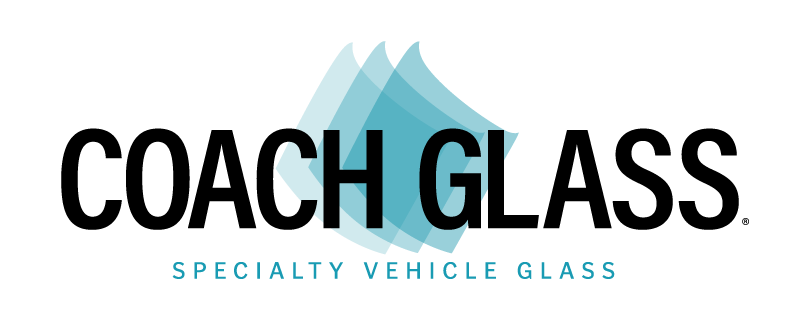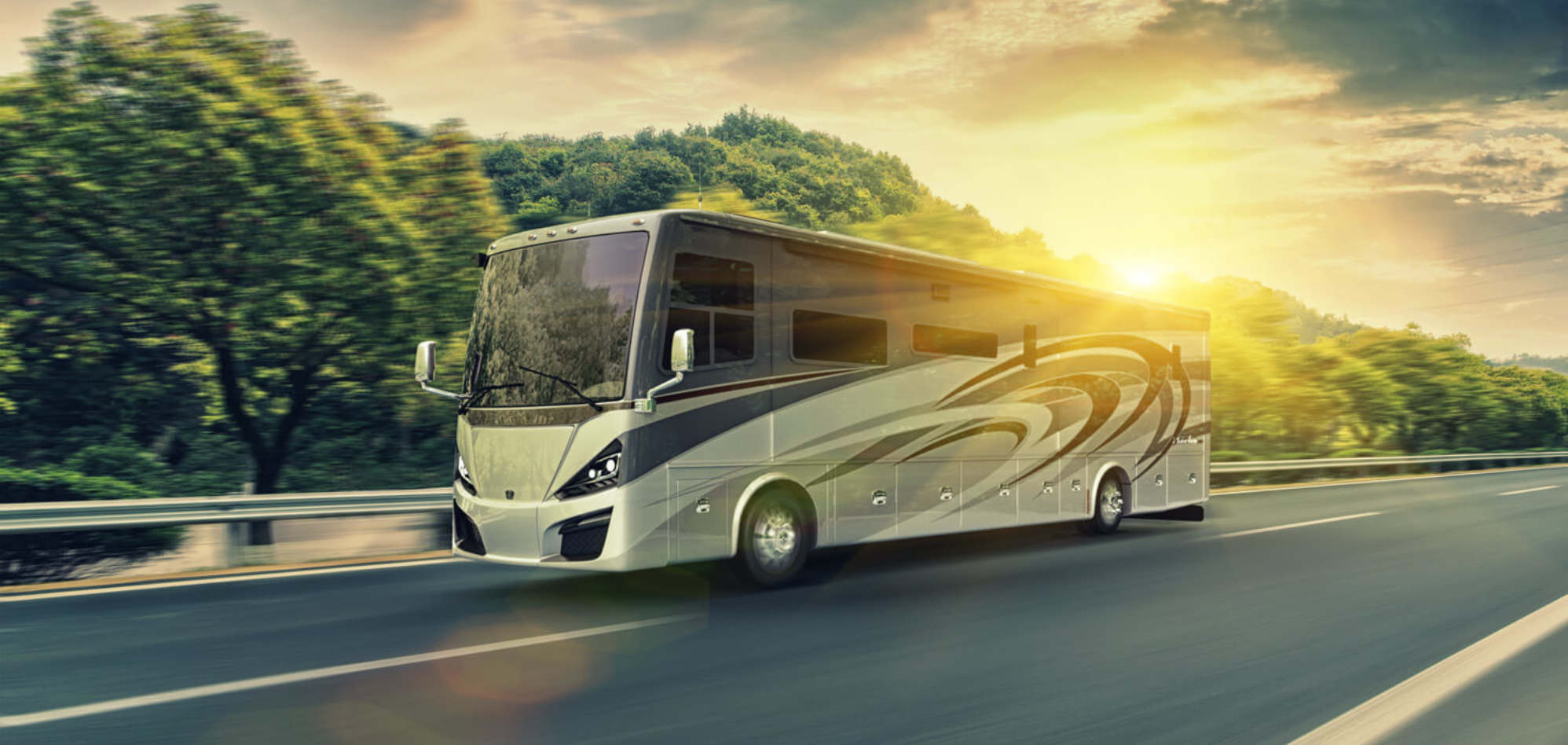 the nation's largest inventory
Because RV glass is our specialty, we understand some coaches have design and construction features that warrant custom RV windshield handling for a trouble-free outcome. Our network of more than 3000 service providers are the best in the country, backed by our deep experience in RV glass applications. With the nation's largest inventory of RV Windshield glass strategically located in four warehouses across the USA, time-tested packaging practices and proven freight partners, you can rest assured your windshield replacement will not come between you and your next adventure. In fact, we love seeing the tail lights of happy campers.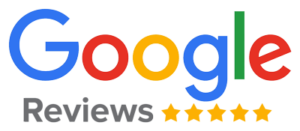 But don't just take our word for it.
Google RV Glass Solutions or click here to see what others are saying about us.