Meet Us
The RV Glass EXPERTS
Meet Us
The RV Glass Team
The RV Glass Experts.
RVers #1 Choice for RV Glass.
We have the industry's largest and most complete inventory of RV glass. So, even hard-to-find and obsolete parts are readily available with one phone call. Our RV glass experts are ready to provide installation service most anywhere in North America. Required parts are typically available in two to three days.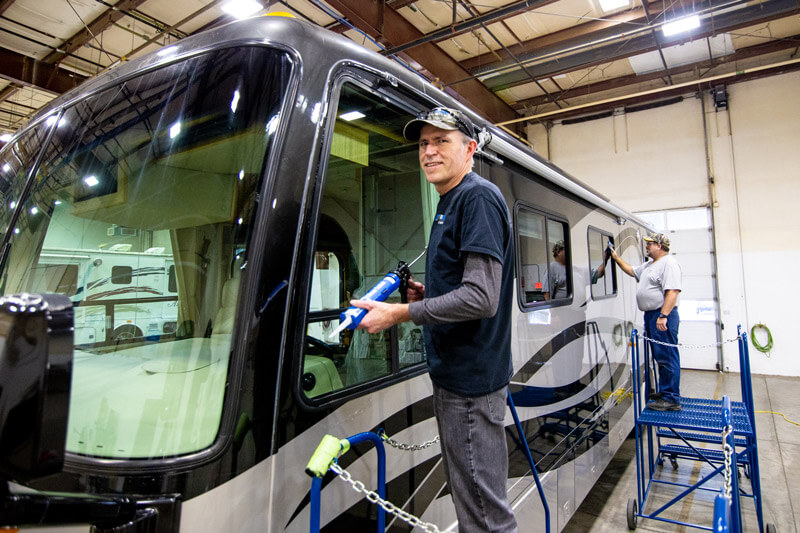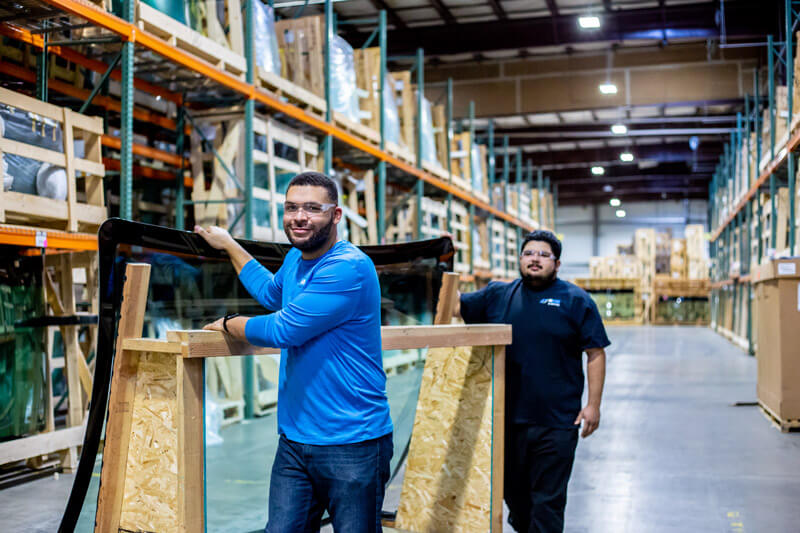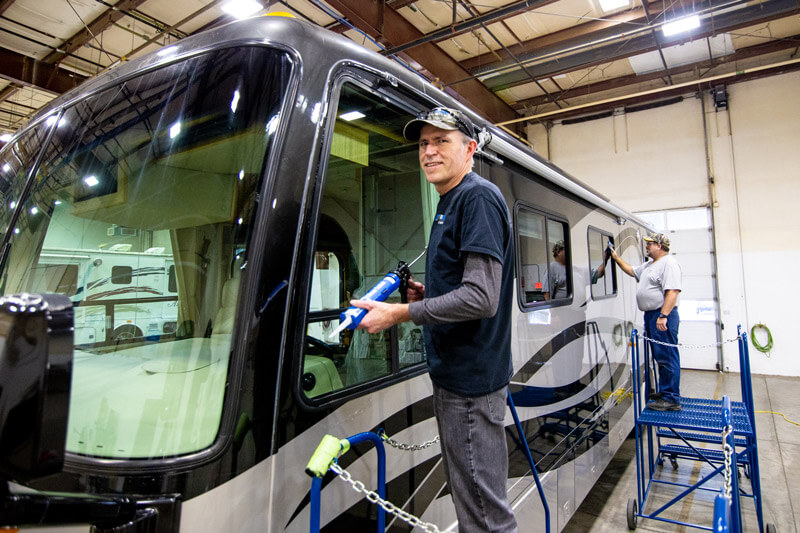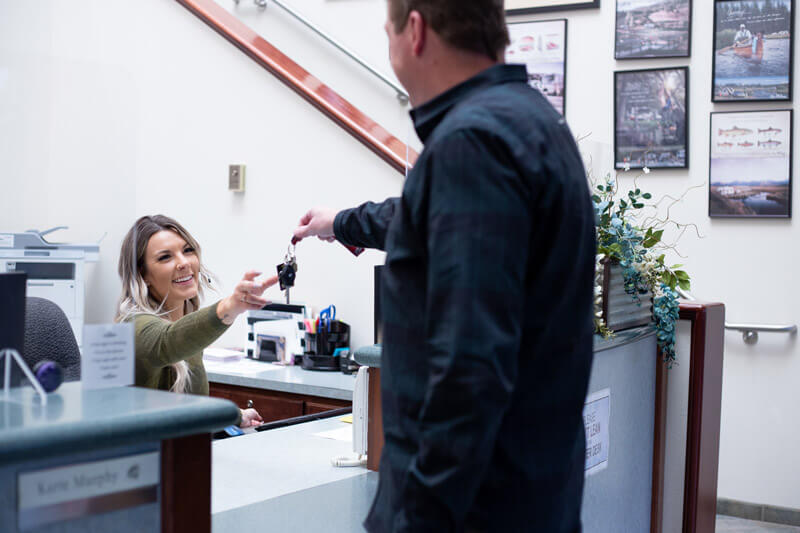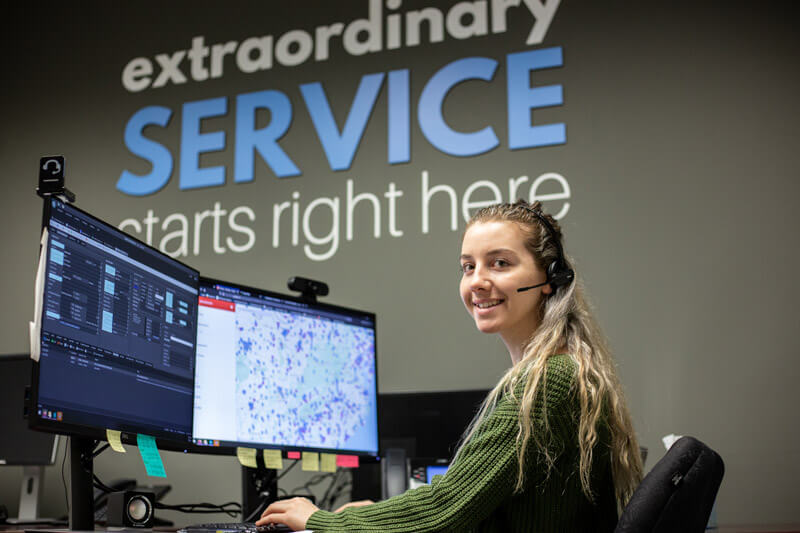 Our greatest strengths are found in our commitment to exceptional customer service and our exclusive focus on RV owners. We understand, like no other glass company, the unique challenges associated with keeping your recreational vehicle in top condition, no matter where your travels take you.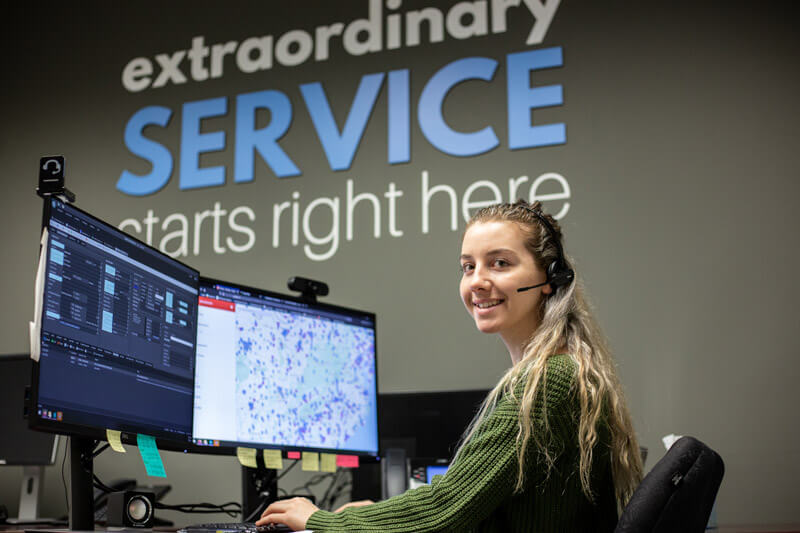 RV Glass Solutions was founded in 2003 by John Tokatly when he recognized the challenges that RVers often encounter with Recreational Vehicle glass replacement. John believed he could make the process easier. While the company is comparatively young, John's approach was to build a company with people possessing decades of experience in the RV and glass industries and who are highly devoted to customer service. This is the driving force behind everything RVGS does – serving the customer with old-fashioned courtesy and depth of knowledge.
We love happy campers. But don't just take our word for it. Click here to see RV Glass Solutions Google Reviews to see what others are saying about us.