Peace of Mind
Nationwide windshield replacement warranty
Peace of Mind
Nationwide windshield replacement warranty
You need a warranty that travels like you do. That is why RV Glass Solutions is pleased to offer the industry's most robust windshield replacement warranty covering you at more than 3000 locations from coast to coast. Your RV windshield and associated parts are warranted from the date of installation for 18 months against defects in materials, 3 years on workmanship, and for as long as you own the vehicle on water or air leaks. Work to repair any defect, poor workmanship and/or leak will be performed at no charge to you at one of our RV Glass Solutions regional service facilities or 3000+ affiliated network installers located across the USA. For more information, Call Toll-Free at 888-777-6778.

Lifetime Laminated
Window Warranty
When it comes to replacing foggy side windows with RV Glass Solutions' Lifetime Laminated Glass, you can rest assured of a clear view for as long as you own your Motorcoach.
Under the RV Glass Solutions limited warranty, your RV's laminated side window glass is warranted against defects in material for a lifetime, as long as you own the vehicle. In addition, if your laminated side window glass is installed by one of our four Regional (OR, AZ, IN, FL) RVGS facilities, it will include a one-year coverage for leaks. Work to repair any defect and/or leak will be performed at no charge to the customer at any of our four RVGS Regional Service facilities.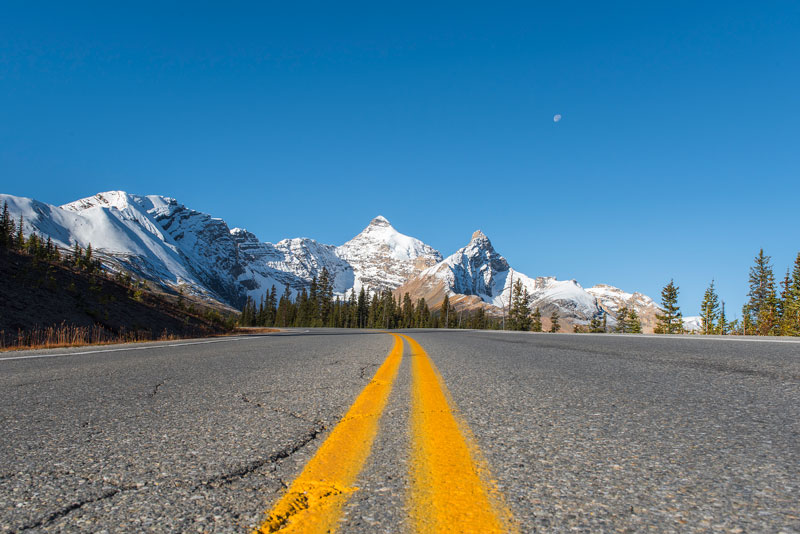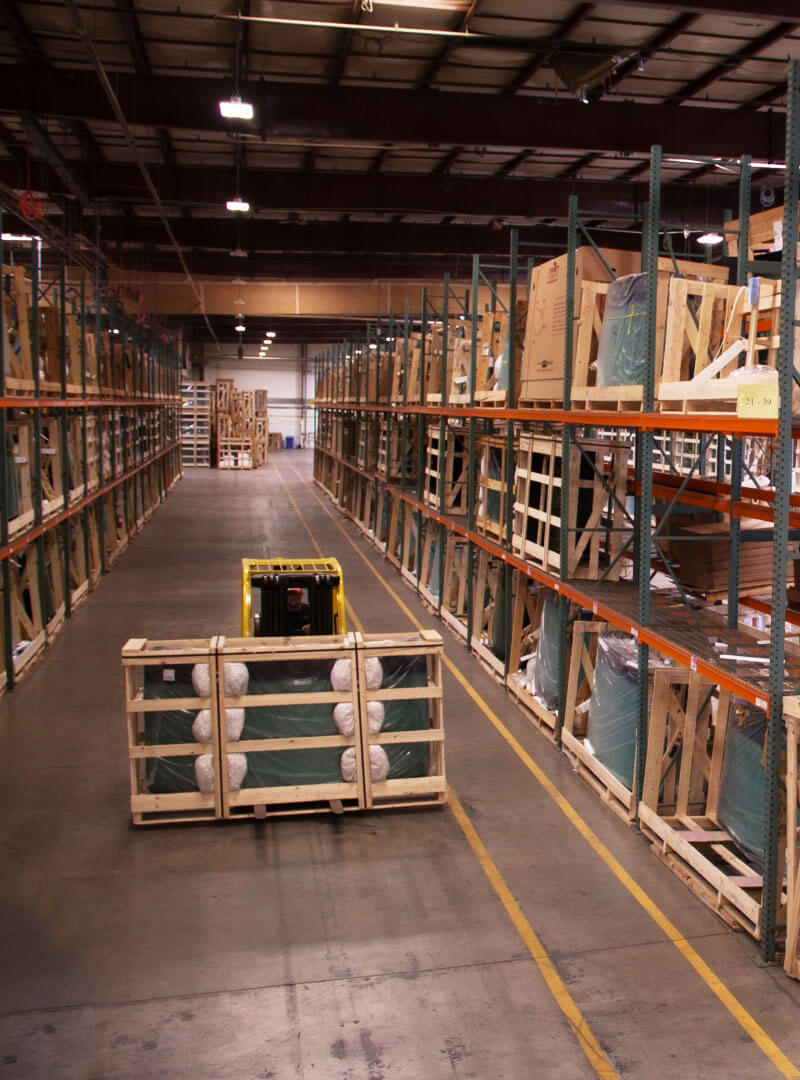 Do you use original
equipment (OE) glass?
RVGS primarily uses Coach Glass parts, one of the largest suppliers of Class A OE windshields in the world. Sister company to RV Glass Solutions, Coach Glass developed the first complex curve one-piece windshield for the RV industry back in 1999. Since then, they've been the OEM for companies including Airstream, American Coach, Coachman, Fleetwood, Forest River, Holiday Rambler, Jayco, Keystone, Monaco, Newell, Newmar, Palomino, Thor and Tiffin, among others. Today, Coach Glass produces OEM and OE grade windshields for more than 95% of the coaches on the road, including vintage brands no longer manufactured. This means that whether Coach Glass is your current OEM or not, all of our glass is made to meet or exceed the same exacting U.S. DOT standards as well as the more stringent European standard (ECE R43). Our factory holds two ISO certifications – ISO 9001 and ISO TS16949 showing our commitment to quality management systems, continuous improvement and your safety.